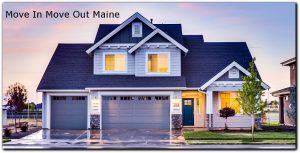 Schedule your appointment Today!
Landlords – Protect your investment. We provide a summary walk through report of your property prior to a tenant's move in.
A written review of each room with photos and commentary regarding any issues identified. We can help you understand what is considered normal wear and tear and what is considered damage.
Tenants – Protect your deposit. Because we are a third party inspector, we do not involve input from the landlord or property management company.
We provide Move In/Move Out inspections, Lease renewal inspections and Mid Rental Inspections. Every report is kept for 7 years and we also provide expert witness consultations should there be a court issue. (A separate fee applies for this service)
Each report is $99. Call or email us for scheduling.
skip@patriothomeinspections.biz
(207) 254-9271
Schedule your appointment Today!