"Be thou exalted, O God, above the heavens; let thy glory be above all the earth." Psalms 57:5 KJV
Please visit and follow us on FaceBook for money saving tips as well as coupons and specials only available to our followers!

Call for an appointment today

(207) 924-2211

Buying a home can be a daunting task, so why go about it alone? Skip at
Patriot Home Inspections, LLC

will inspect a home from basement to attic and help you to identify problem areas before you make your major financial decision.

A home is most likely the most expensive item you will purchase in your lifetime and you want to be informed of any issues before you sign on the dotted line. We are trained and certified by InterNACHI (International Association of Certified Home Inspectors) and our services come with an honor guarantee, a Buy Your Home Back Guarantee and a free thermal imaging scan.  Some inspectors charge extra for a thermal scan of the home. We don't.

We inspect the major systems of the home and operate appliances, heating and cooling systems and check for plumbing and electrical issues that are visible and may affect the value of the home or the safety of its occupants.

Maine does not require a license for home inspectors which means there are no requirements to setting up a home inspection business.  This is why it is so important to find an inspector that is not only trained by the best sources but insured and vested in their business, not just some guy with a truck and a camera.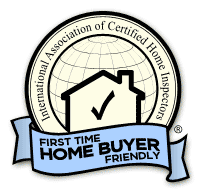 We are an LLC who is fully insured, covered by a $25,000 bond from InterNACHI and have hours and hours of continuing education credits which means simply, we mean business. You may ask for our list of certifications to see if we are qualified to inspect your home.
We offer convenient scheduling, InterNACHI certified, infrared certified with certifications in thermal imaging and building science, IAC2 certified for indoor air quality and offer comprehensive water quality testing.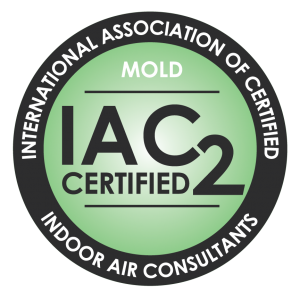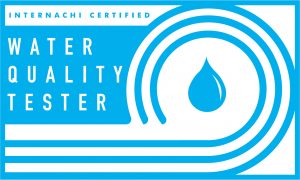 Selling your home? Consider a pre-listing inspection so that you may identify any problems that can be taken care of before you list your home. This doesn't mean you have to fix everything, but it can find things to do that will greatly increase your profit. Don't let anyone tell you that a pre-listing inspection isn't necessary. It could mean thousands of extra dollars in your pocket for just a few minor fixes.
Check out our services for more details. We want your business and we'll do what it takes to make your purchasing decision as stress free as possible.
We offer service all over Maine!
From Kittery to Caribou, we offer service anywhere in the state of Maine!
A lot of inspectors will charge extra for different types of foundation. We don't. Our prices are clearly listed on our price schedule and we also offer many different discounts for our services including military members, veterans, first responders, seniors and teachers.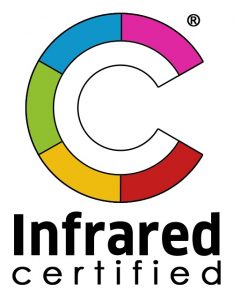 We also offer gift certificates! Do you know someone who is purchasing a home in the near future? Giving a gift certificate for a home inspection is probably one of the best gifts you can give!
We want to earn your business! Give us a call today or book us online! 
Manufactured Home Foundation Certifications
The requirements for government guaranteed loans on manufactured housing changed to include a permanent foundation. It is required that foundations be certified by a licensed professional engineer to be in compliance with HUD-7584 (Permanent Foundation Guide for Manufactured Housing). This applies to FHA and VA loans.
As a result, many private lenders offering conventional loans have added this as a requirement for their loans. We have partnered with the engineers at Foundation Certifications to provide these certificates. The process takes approximately 3-5 days with rush service available. Ordering a Foundation Certification is easy. Please contact us, then simply complete our online order form at http://www.FoundationCerts.com/order and our team will immediately go to work for you.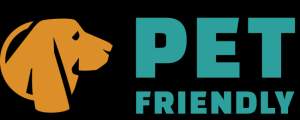 –